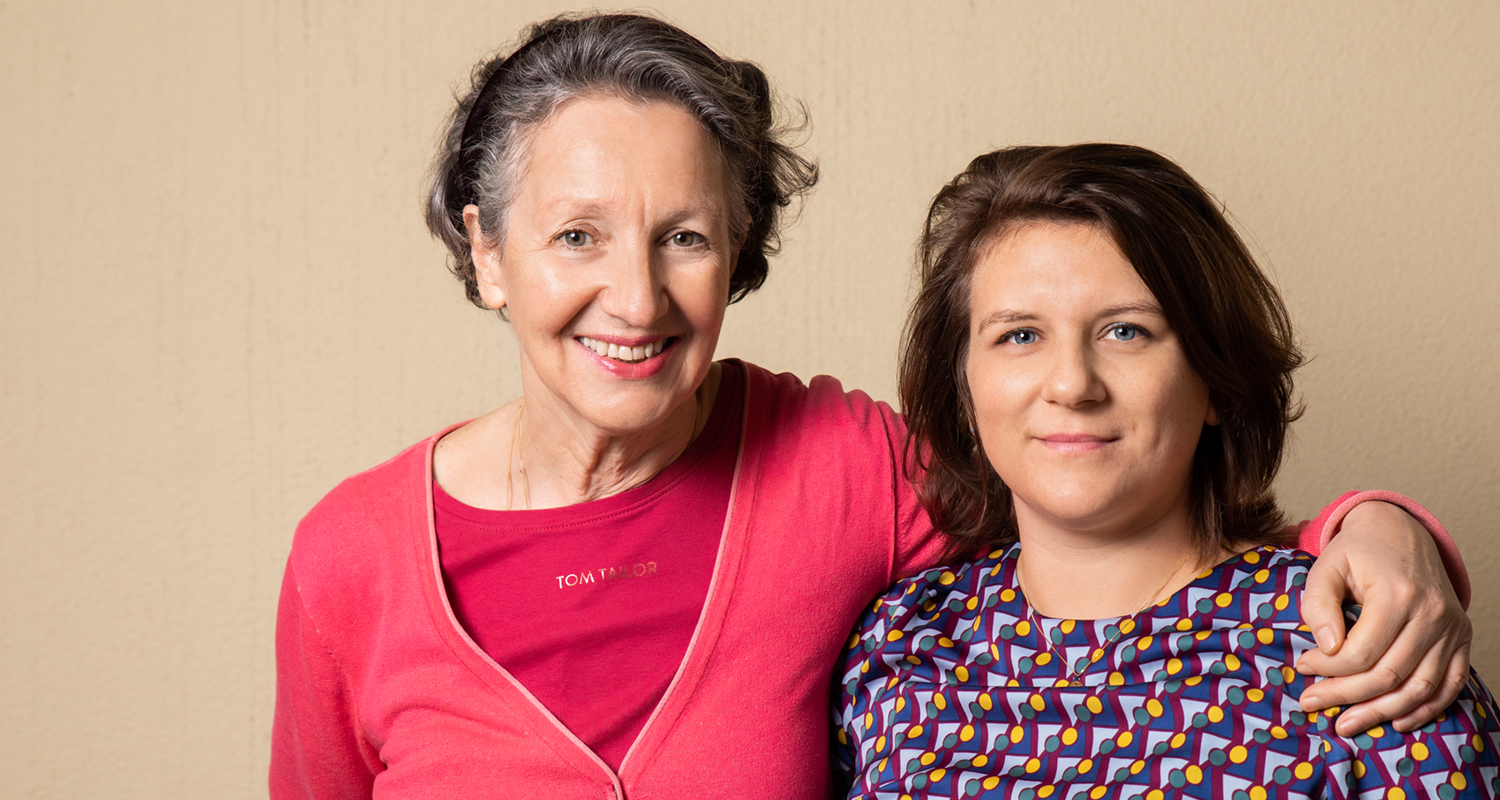 Hello!
We, Dr. Silvia List and Dr. Sylvia Stein-Krumholz, are specialist medical practitioners for children and adolescents up to 18 years of age.
We treat children suffering from acute and chronic diseases in a pleasant, relaxed and peaceful atmosphere.
In angenehmer, entspannter und ruhiger Atmosphäre kümmern wir uns um akute und chronische Erkrankungen Ihres Kindes.
No long waiting times for an appointment!
We offer medical examinations that include measurement of blood pressure, blood count and blood sugar, ECG readings, BMI determination and general advice. This is of particular importance in children and adolescents to help detect diseases at an early stage.
We look forward to meeting you.
Dear patients and families,
On occasion of the present epidemiological situation we would like to reassure you that we are ready to see you children and adolescents in case of an urgent matter- emphasising the necessity to control and vaccinate babies and very small children until the age of 24 months who are incompletely immunised. We have sufficient room to establish a distance of 1 – 2 meters in our entrance area and give away appointments such that patients and their accompanying person (please only one, if possible) do not have to wait and immediately are being seen by Dr.Stein and/ or Dr. List. We also have enough disinfectant solutions in our practice.
In case of a booked appointment we kindly ask you to ring the door bell BEFORE entering the practice and wait for our assistant to open the door for you.
Should you prefer to have a consultation by phone and the near future also by video call we also offer this service. Kindly register for these appointments either by phone or online. These appointments are charged the same way as in-office appointments and will be reimbursed by your insurance companies.
Prescriptions and referrals (for x -ray or laboratory checks) can be sent by email or by post.
We wish you lots of good health and are looking forward to seeing you in the near future!
Dr. Sylvia Stein-Krumholz
Paediatrician, Adolescent Health, Psychosomatics
I provide comprehensive support to my patients aged 0-18 years, as well as advice for their relatives and carers.
My services include vaccinations, maternity card examinations, annual examinations, adolescent examinations and the treatment of problems affecting this age, and nutritional advice.
Evaluation of disease symptoms that may have a psychological background.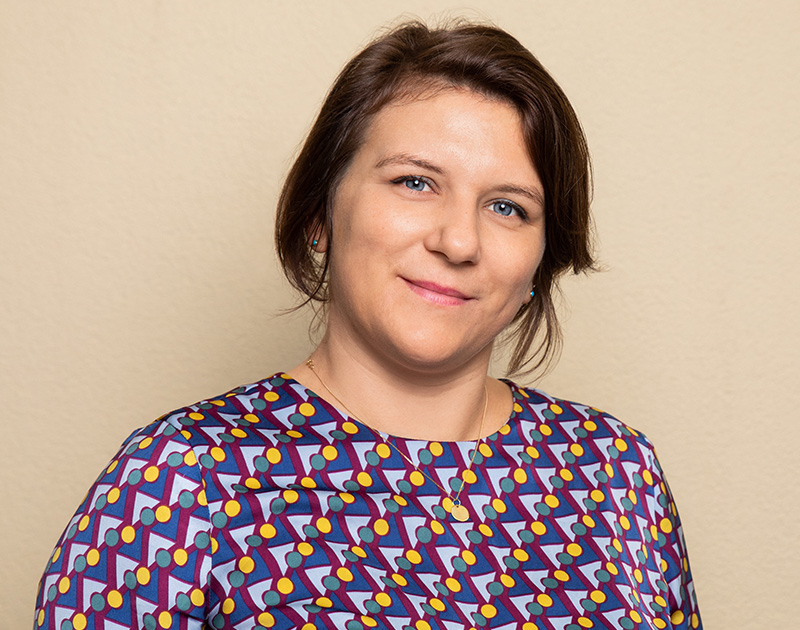 Dr. Silvia List
Paediatrician, Allergist, Psychosomatics
In addition to providing paediatric care (vaccinations, maternity card examinations, annual examinations), I offer specialist allergy consultations.
These can include the examination of all types of allergies, in particular nutritional, house dust, pollen and insect poison allergies.
Psychosomatic links can be explained.
Dr. Stein-Krumholz
Dr. Stein-Krumholz is a skilled counsellor thanks to her long-standing experience, and provides expert advice to children and adolescents entrusted to her, as well as their families, who come from many different cultural backgrounds. Her focus is particularly on physical and mental suffering and problems associated with adolescence.
In addition, Dr. Stein-Krumholz treats infants with adjustment difficulties, feeding issues and provides advice for their family members. She also has a sympathetic ear for children with difficulties in kindergarten and in school, and gives professional advice and support. You can find information about the services offered by Dr. Sylvia Stein-Krumholz here.
Dr. Silvia List

Dr. Silvia List has an additional qualification as an allergist, which she acquired during her many years of practice in Germany and which makes her your specialist in the diagnosis of allergic ailments and treatment of allergies.
Particularly, if your baby is constantly suffering from stomach pain or gets rashes after eating, this may often be the result of a food allergy. Recurring itchy eyes and runny nose may also be a symptom of hayfever or dust mite allergy.
Allergies such as these can be diagnosed and treated, also as part of a consultation with Dr. List. Furthermore, Dr. List provides nutritional advice specific to allergy-prone babies and children. You can find information about the services offered by Dr. Sylvia List here.